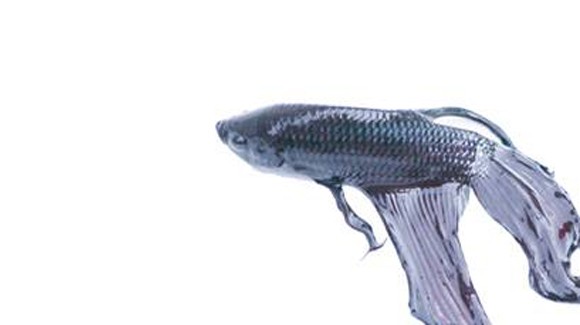 Deslocado
Arte Institute suggests "Deslocado", curated by Marcelo Duarte.
Artists_ Alexandre Baltazar, Ana Bela Soares, Jose Pedro, Marcelo Macedo, Olav Lorentzen, Peu Mello e Rafael Uzai.
October 29 until December 15
Centro Hospitalar Psiquiátrico de Lisboa – Lisbon, Portugal
The project's initial proposal, in 2014, was to move a group of emerging artists from their collective studio to a conventional art gallery in Rio de Janeiro. This group of friends and co-workers that shared the same studio, professional interests and a life style based on a refined simplicity, was challenged to create works of art and concepts for exhibition in a sterile space, very different from their comfort zone.
For the project's extension, that will take place in Pavilhão 31 of the Lisbon Psychiatric Hospital Center, the guest artists will have direct contact with the participants of the rehabilitation program through art, residents of the hospital itself. Together, they'll face the challenge of deeply exploring the concept of 'deslocado' (displaced), susceptible to individual interpretations that go beyond its inherent physical and cultural issues.
Pavilhão 31 of the LPHC is a space that promotes artistic development while renovating mindset and betting on an action of social responsibility focused on mental illness.
Led by Sandro Resende, who has been teaching art classes to the Lisbon Psychiatric Hospital Center users for more than a decade, Pavilhão 31 has been bringing together the work of nationally and internationally renowned artists – such as Pedro Cabrita Reis, Jorge Molder, Souto Moura and Jeff Koons – and the work developed by the users in the Hospital's art studio, through joint exhibitions.Since its opening in March 2012, it has been widely recognized, having already earned coverage in international media agencies as prestigious as the Spanish El País, El Mundo and TVE, the North American Forbes and the British The Guardian.