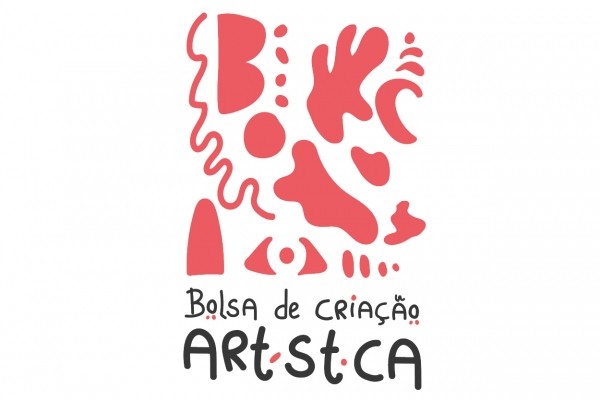 Bolsas de Criação Artí­stica | Call for Entries
The Arte Institute suggests the first edition of Bolsas de Criação Artística, launched by Câmara Municipal do Funchal, that aims to support creators who develop projects in different areas: Visual Arts, Performing Arts and Writing.
The main goals of this contest are to contribute to the consolidation of the activity of artists from multiple artistic disciplines, and that they may find a favorable context for the development of their professional practice in Funchal. Considering that Câmara Municipal do Funchal recognizes that the promotion of artistic creation, besides being fundamental to the process of enriching cultural heritage, is essential to guarantee cultural diversity in an increasingly globalized society, with the arts assuming a constitutive dimension of Funchal's identity.
The scholarships have a duration of 2 months residency in Funchal, and are worth 5,000 euros each. Open Call from July 30 to August 15, 2021.
The form and the regulations for the grants can be found through the link: https://bit.ly/3Cy6gXl
The submission of proposals and questions should be done through the email: bolsascriacaoartistica@cm-funchal.pt