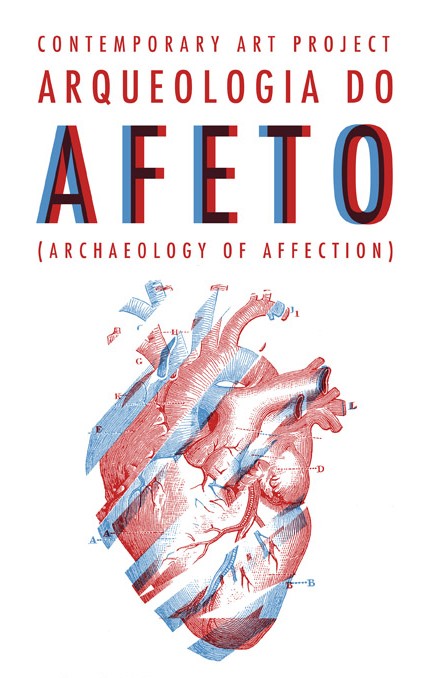 Archaeology of Affection
Arte Institute supports and suggests "Archaeology of Affection" by Marcia Bellotti.
Contemporary Art Project seeks anonymous volunteers in Lisbon who wish to break the conservative silence.
Exchange with us an object impregnated with your intimacy, and help us build a sensitive map of the diversity of Lisbon.
From a stitched mouth, limited, how to say everything without using words.
In an object one can find traces of speech, the hidden life, restrained.
Expose yourself, be poetic.
Exchange, dare, provoke the unknown.
For further information: www.portobellotti.com/afeto
MÁRCIA BELLOTTI – ARTIST STATEMENT
The main focus of my artwork is to promote a questioning on gender issues, the way we were raised, our culture (western contemporary), the limits that were imposed on us throughout history and the binary domestication of our bodies and experiences. The projects are fundamentally based on the intense exchange between the artist and the common individual's vulnerabilities and desires.
For the past 10 years I have been working with volunteers that welcome me in their home, come to mine or send me personal objects, allowing me to create a visual representation of their personal stories. The process of meeting the common individual, immersing in their universe and documenting their stories is as important to the projects as the outcome products.
Each urban location suggests a different manifestation and brings out new themes that are combined into audiovisual installations and re-signification of objects – sometimes the volunteers themselves are used as performance subjects therefore overlapping fragments of fiction and reality.


—