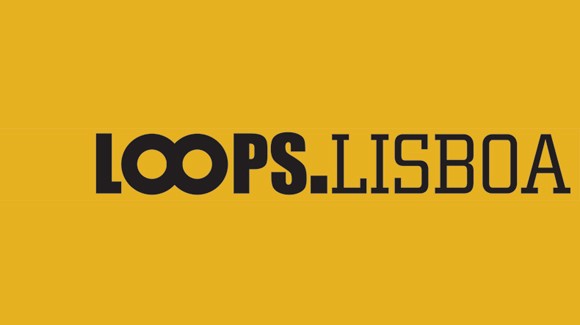 Loops.Lisboa
Arte Institute suggests "Loops.Lisboa" by Temps D'imagens Lisboa.
Loops.Lisboa is a new competition launched by festival TEMPS D'IMAGES LISBON inviting Portuguese artists working anywhere and artists residing in Portugal, to investigate the LOOP and explore the essence of the language of film and video art.
Entries should be sent between AUGUST 25th and SEPTEMBER 27th 2015. There are no entry fees.
3 Finalists will have their work exhibited at MNAC – Museu do Chiado between October 2015 and January 2016.
A monetary award of 2,000 Euros will be given to one work chosen by a professional jury among the finalists.
For more info visit click: here or here!
Send your loops!