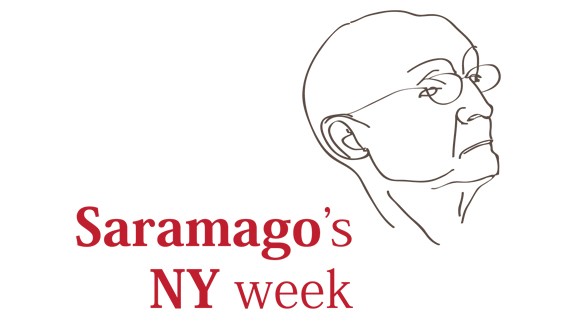 Saramago's Week in NY
During the last week of October, Arte Institute in collaboration with Pilar del Rio and director Miguel Gonçalves Mendes , will promote a week of events that intend to honor the Literature Portuguese Nobel Prize winner, José Saramago.
The events will include readings and photo exhibition at Sonnabend Gallery; Iberian Screening (featuring Portuguese and Spanish short films) at Anthology Films Archives; a concert by Noiserv; lectures at Instituto Cervantes and Rutgers University and will also conclude with the screening of the documentary "José & Pilar" at the Museum of Modern Art (MoMA).
The movie "José & Pilar" is Portugal's Oscar Submission.
This initiative joins Portugal and Spain in a celebration of José Saramago's work.