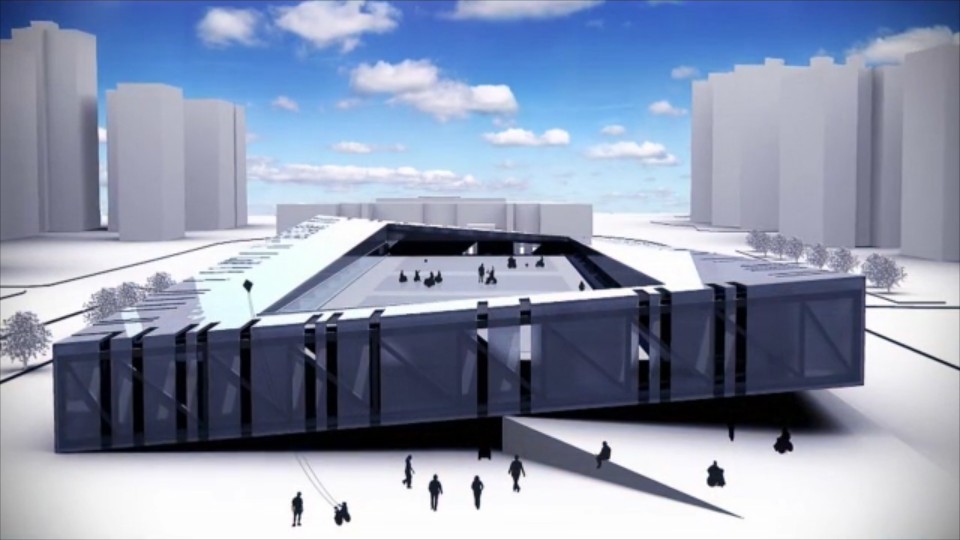 Lamipa
Arte Institute supports LAMIPA project at Beijing Design Week.
LAMIPA is an architectural exchange platform showcasing architectural projects and services from Spain and Portugal. The exhibition brings architecture to visitors using a unique documentary format, with an extensive database of projects collected over a decade. LAMIPA offers the remarkable architectural style that resides within the Spanish and Portuguese cultures. This style emphasizes a special combination of simple forms, neat details, functionality and sustainability. In addition to the exhibition, LAMIPA organizes special talks where architects show their works. These will include renowned architectural firms such as Souto de Moura, Santa-Rita, Burgos & Garrido, CML, Proap, and OAB Carlos Ferrater & Partners, among others.
Watch the interview with Sofia Machado Santos.