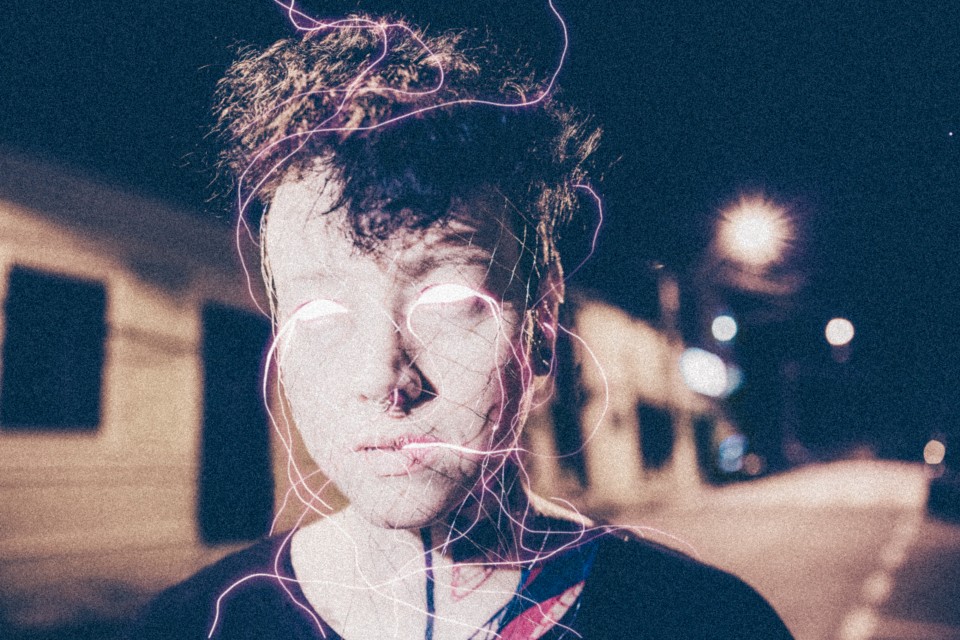 LaBaq at SummerStage
The Arte Institute suggests the concert by LaBaq at the SummerStage in Central Park, on July 27.

LaBaq at SummerStage
Rumsey Playfield, Central Park, NYC
July 27, 2019

About the artist:
LaBaq is a self-taught multi-instrumentalist who splits her time between Europe and Brazil and typically writes gentle songs bursting with emotion but has been recently dabbling in electronica dissonance.
There are intimacies that pass over the flesh, like a translucent laser that directly touches the bone. Labaq achieves that effect with her songs: she is and is not, at the same time, singer-songwriter, indietronic icon, nova-bossa-nova, pop explorer, a songwriter as close to indie-folk as to r&b. In any case, the paulista is a celebrated artist that moves by a fine line of many things, to get to be her. This year, her career will be definitely internationalized, publishing the successor of the successful "voa" in up to three different markets.

Biography:
LaBaq is brazilian, born in Franca/SP in 1988 and started studying music at the age of 12. As self-taught, studied acoustic and electric guitar, then trumpet at Projeto Guri, Franca/SP and percussion at Souza Lima Conservatory, São Paulo/SP.
Sidewoman in many projects before leaving them all to dedicate herself to her own career, having the electric guitar as the instrument where she found the versatility that also the artist has in her identity.
As entrepeneur, created the Festival Sonora – Ciclo Internacional de Compositoras in 2016, nowadays happening in more than 80 cities of 15 countries. Today as a curator, she works with Festival Infinita and Nuas Project, both focusing on women in music industry.