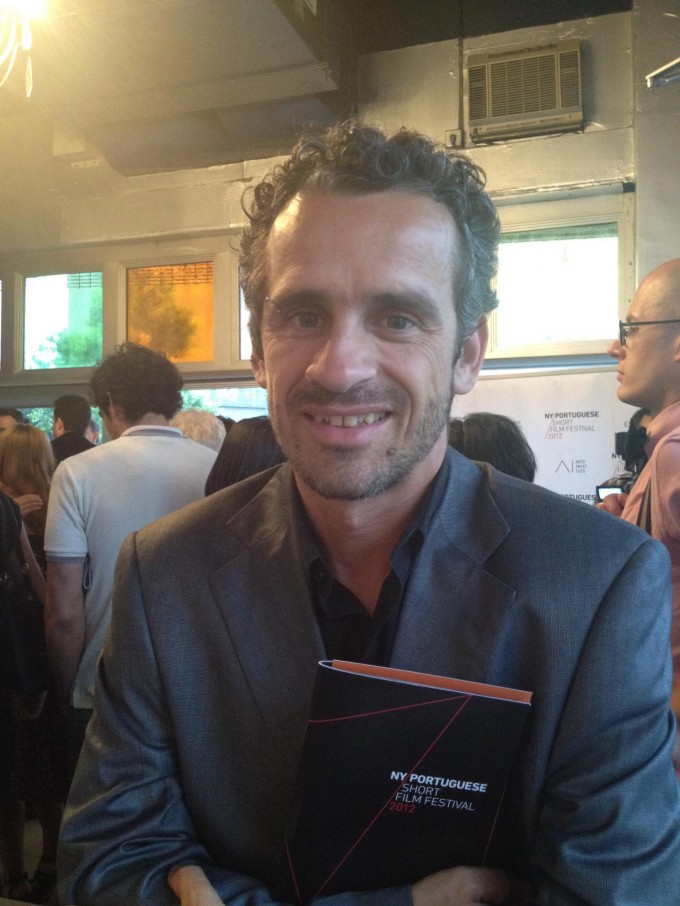 José Luis Peixoto and Andréa Del Fuego in Sí£o Paulo
Arte Institute Brazil in association with the cultural association b__arco is proud to present a conversation with writers José Luis Peixoto and Andréa Del Fuego in São Paulo on July 11th at 8:00 P.M.
Brazilian author Andréa del Fuego, recipient of the 2011 José Saramago Award, and Portuguese author, poet, and playwright José Luis Peixoto will engage in a lively discussion on a broad range of literary topics at b__arco's facilities at 426 Dr. Virgílo de Carvalho Pinto Road, Pinheiros, São Paulo. Free entry.
This event is part of the Ciclo de Encontros Literários project, and will be the first collaboration between Arte Institute and b__arco. This event will also serve as a prelude to Arte Institute's programs during Year of Portugal in Brazil, which will begin September 7th, 2012.
The Ciclo de Econtros Literários project, created and realized by the cultural center b__arco in 2007 under the trusteeship of Pernambucan writer Marcelino Freire, hosts a series of open dialogues between accomplished contemporary writers, and provides a panorama of world literature. The project counts on the support of the Ministry of Brazilian Culture.