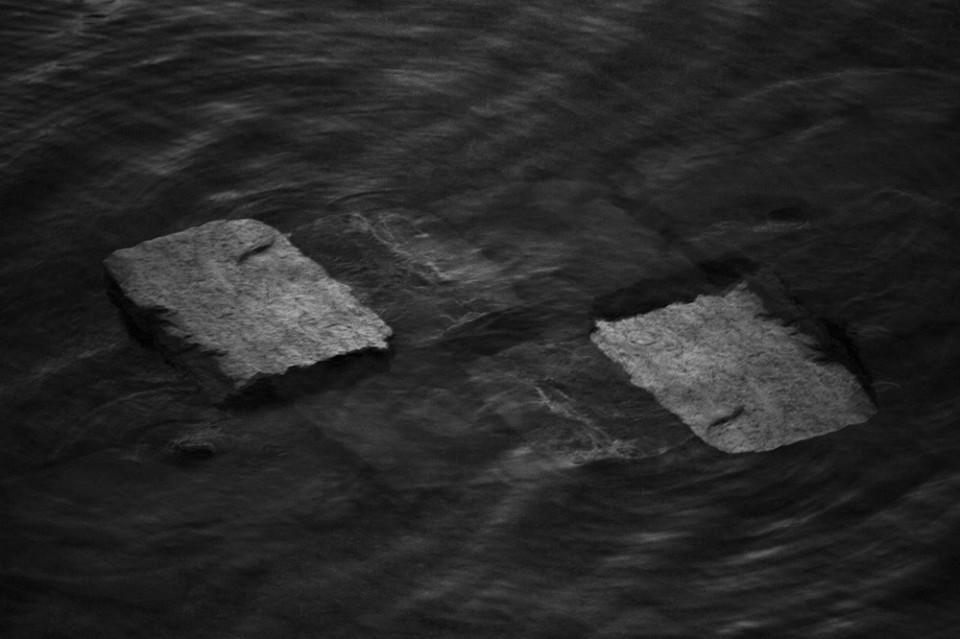 Being and Becoming
Arte Institute suggests "Being and Becoming" by Virgilio Ferreira.
EXHIBITIONS /
Rebecomin _ The Other European Travelers
Participating artists_ Tereza Zelenkova / Lucy Levene / Henrik Malmström / Virgilio Ferreira
Exhibition dates_ 10 September – 11 October
Private view_ Tuesday 9 September 18:00 – 20:00
Exhibition dates_ 20 September – 31 October
PUBLICATIONS /
PHOTOBOOK /
The book features 44 images, format 170mm width x 230mm height, 96 pages, 170gr, B & W images printed in tritone, cardboard hardcover 2mm.
Bilingual texts (English and Portuguese) by Tim Clark, Pedro Leão Neto, Alvaro Domingues and Virgílio Borges Pereira. It is published by Scopio.
The price of the book is 19 € (international shipping included). If you are interested on it you can email me : vf@virgilioferreira.com