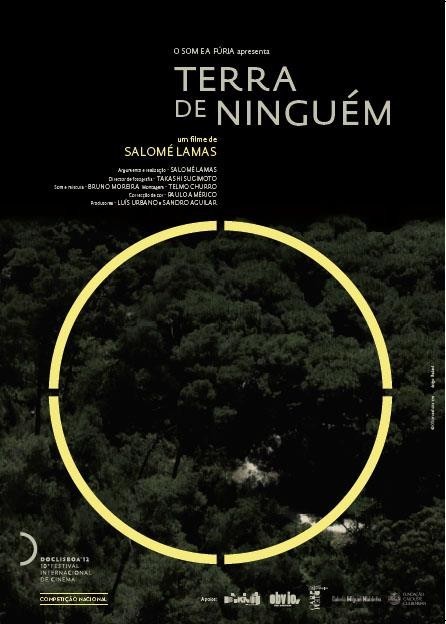 "Terra de Ninguém" by Salomé Lamas at MoMA
Arte Institute suggests "Terra de Ninguém" by Salomé Lamas at MoMA, February 24. Don´t miss it.
"Terra de Ninguém, 2012"
Documentary Forthnight 2013
Museum of Modern Art, Theater 2
February, 24, 5 PM
Directed by Salomé Lamas. Paulo De Figueiredo worked as a mercenary, a figure on the fringes of two worlds: power, and the revolutions that brought it to an end. Structured as a non-linear conversation between the filmmaker and his subject, the film takes place in "no man's land," a place outside of either's comfort zone. Paulo speaks of anonymous locations and facts, fragments of violence and cruelty, and his own experiences. The filmmaker asks: What are the distinctions between reporting (facts) and literature (imagination), between authentic and artistic reality? How can you truly represent trauma, memory, and history? Courtesy O Som e a Fúria. (IS)
In Portuguese; English subtitles. 72 min.