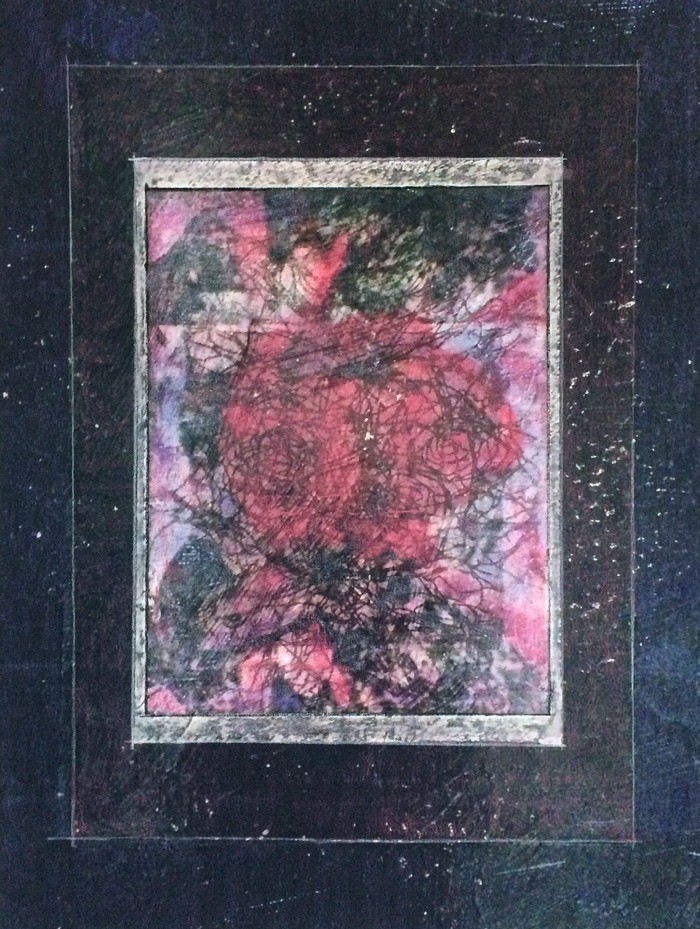 Ten Impressions of Rose and Sea
Arte Institute suggests "Ten Impressions of Rose and Sea" by Isabel Pavão at Cinema Arts Centre.

Ten Impressions of Rose and Sea
Saturday, September 23 at 6 pm
Free Reception
On Saturday, September 23rd, at 6pm, the Cinema Arts Centre will present a very special reception for the exhibit of "Ten Impressions of Rose and Sea" by CAC board member and internationally renowned artist, Isabel Pavão.
This free reception will be held in our Sky Room Cafe and will include light refreshments, live music, and poems that were inspired by the artwork read by CAC board member and actress, Shirley Romaine.
A special opportunity to support our annual campaign: Limited copies of Isabel's book Ten Impressions of Rose and Sea accompanied by a full-sized original print, personally signed by Isabel Pavao – a market Value of over $1000, will be on sale for $500 at this event only!
All proceeds will benefit the Vic Skolnick Life of the Cinema Campaign, to help us launch this critical fundraising endeavor with a portion of our goal already raised.
Artist Isabel Pavão's Statement:
"'Impressions' series represents a new phase of my work started in 2013, integrating in it, as usual, intimations of my continuous project enduring patterns of inner experience and conceptual processes as a work in progress that is a reflection on the "act of painting." "Ten Impressions of Rose and Sea" is a collaboration with poet Nuno Júdice. The title for his poems is the one chosen also for this specific group of paintings. We agreed as a method that I create ten paintings and he create ten poems as a response to my artwork, originating an open-ended dialog between poetry and painting, creating new dimensions of meaning and experience."
Isabel Pavão has lived and worked in New York since 1990. Her work has been exhibited in galleries all over the world. As invited artist or professor in Universities, Art Schools, and Museums, she presents on Contemporary Art, her own work, pedagogical issues and aesthetics. She belongs to the Board of Directors of the Cinema Arts Centre, and the Arte Institute.
Don´t miss it!