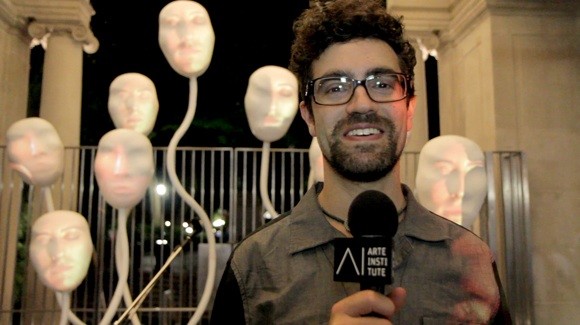 Summer Nights Series – Arts and Music
The last session of Summer Nights Series 2012 will take place at Union Square Park, September 21, 8 pm.
Arte Institute will screen videos by the artist Luisa Jacinto and Andrea Bianconi. Mark Bolotin will return with the "The Lumiphonic Creature Choir" for a full band concert.
Watch the interview with the artist.
See you September 21.