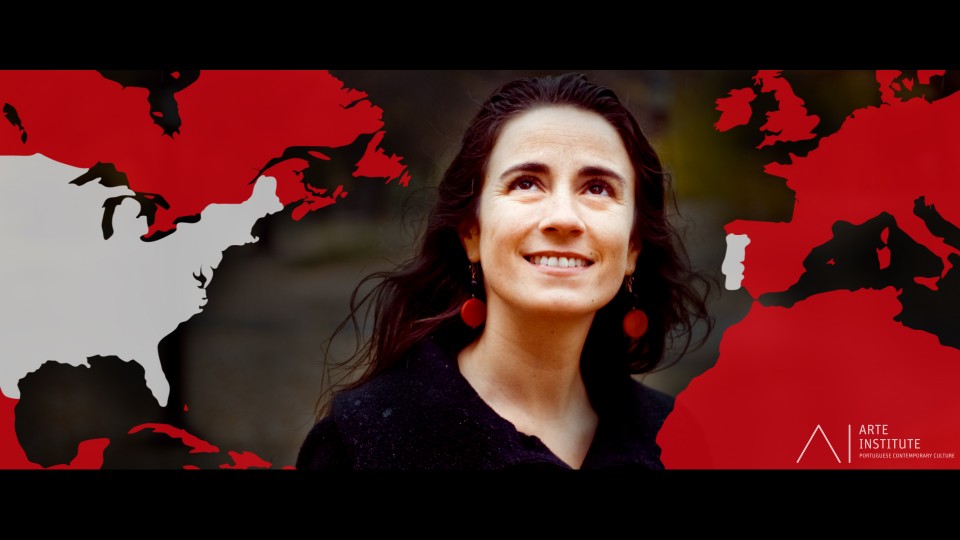 Sofia Ribeiro
Arte Institute, with the sponsorship of Luso-American Development Foundation (FLAD), is pleased to present Sofia Ribeiro in concert at the Kennedy Center in Washington.
Millennium Stage
Mar. 17, 6 pm
The concerts are free and open to the public.
Sofia Ribeiro is one of the greatest voices from Portugal, a magnificent singer who has the ability to immediately attract the listener to her unique musical universe, where she blends elements of jazz, Brazilian and Portuguese music. Well-known for her strong and emotional performances, the outstanding Portuguese singer has been captivating audiences all over the world with her charming and powerful sound.
To view the show´s live broadcast click here!
For more information about Arte Institute´s Program for the festival Iberian Suite at the Kennedy Center, please visit arteinstitute.org/posts/view/776/34

—