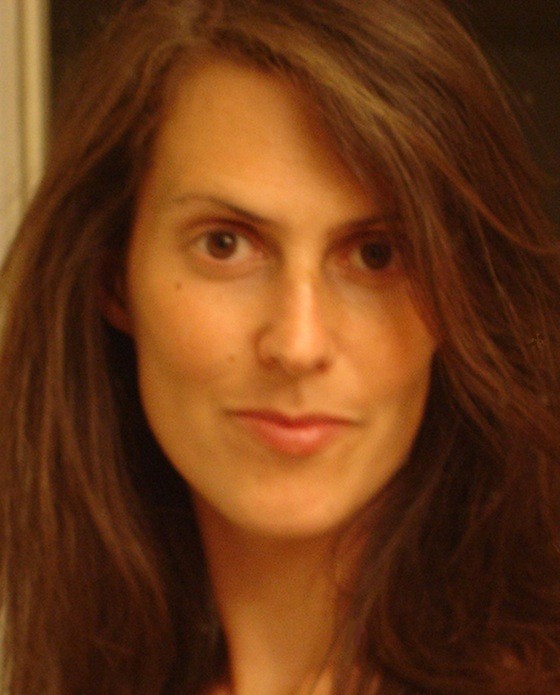 Sí­lvia Curado
"Portuguese Women in the United States"
Field:
Researchers and Scientists
Scientist Dr. Sílvia Curado and Dr. Inês Pires Silva will host the lecture with Professor Manuela Veloso: "Symbiotic Autonomy: Robots, Humans, and the Web" and Professor Irene Fonseca: "The Portugal-USA Math Connection", at NYU (12 Waverly Place Auditorium), on October 19 at 4 pm.
Sílvia Curado
(Ph.D., Assistant Professor in Research at New York University)
Sílvia Curado, Ph.D., Assistant Professor in Research at the New York University (NYU), is the Scientific Program Manager of the NYU Nanomedicine Center, which comprises multiple laboratories in the US and Europe, aiming at manipulating cell differentiation through mechanical stimuli. Silvia carried out her Ph.D. thesis in Genetics and Molecular Biology, Developmental Biology, at the European Molecular Biology Laboratory (EMBL) in Heidelberg, Germany. During her postdoctoral work at the University of California, San Francisco (UCSF) she worked on regenerative medicine, focusing on heart and liver regeneration using zebrafish as genetic model system.
In parallel to her research Silvia attained a Certificate in Business Administration (University of California, Berkeley) and collaborated with the UCSF QB3 New Ventures Consulting Program as scientific consultant.
As a scientist with a special interest for the arts she enjoys carrying out art activities herself and has been involved in collaborative art projects, including bringing arts to children in hospitals.
Silvia is the leader of the Portuguese American Postgraduate Society (PAPS) chapter of New York.
The event will be followed by wine and cheese.