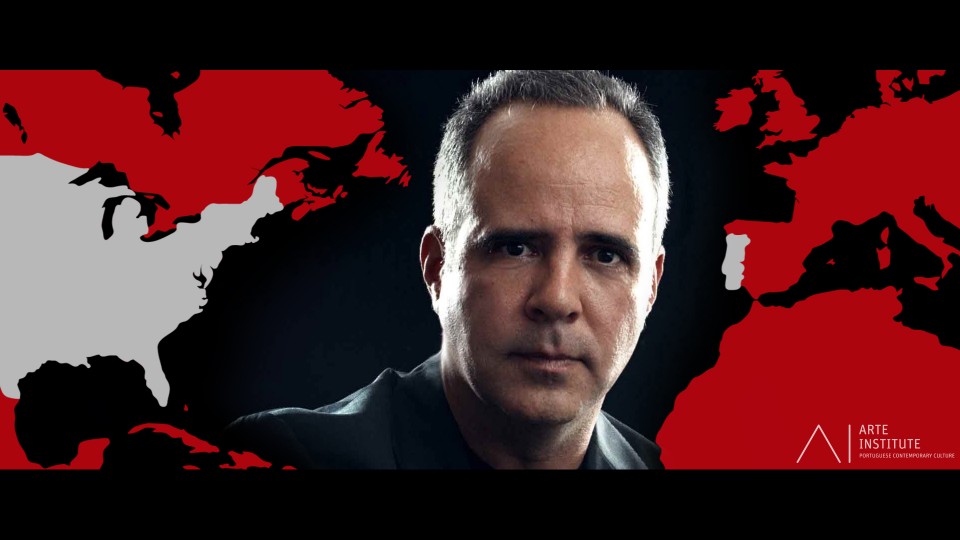 Rodrigo Leão
Arte Institute, with the sponsorship of
Luso-American Development Foundation
(FLAD), is pleased to present Rodrigo Leão in concert at the
Kennedy Center in Washington
.
Millennium Stage
Mar. 20, 6 pm
The concerts are free and open to the public.
The founding musician behind well-known Portuguese ensemble Madredeus—and founding member of indie-rock band Sétima Legião—began a solo career in 1993. He has also composed scores for several films, including 2013's The Butler directed by Lee Daniels.
Watch the interview with the musician!
To view the show´s live broadcast click here!