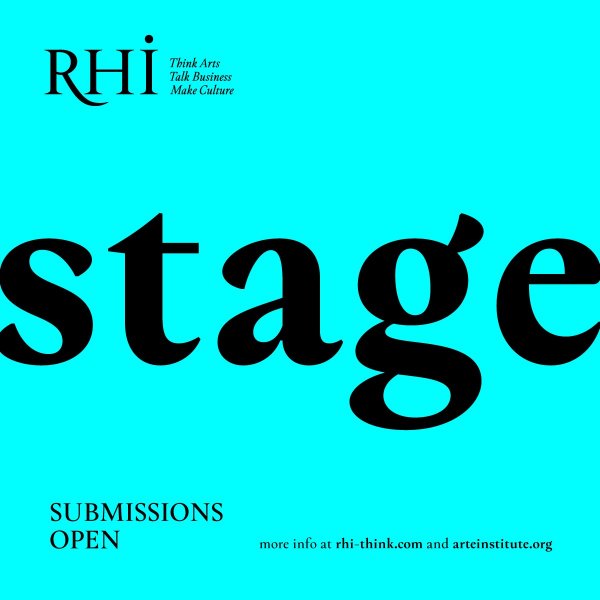 RHI Stage
The Arte Institute and its RHI Initiative are announcing the launch of the RHI-Stage. At our online platform/marketplace artists around the world can come together and share their work with our global community during these challenging times.
Submit your application
and present your artistic work in all cultural fields (e.g. music, dance, literature, theater, cinema, etc). The videos can´t last more than 60 minutes, but ideally they should have between 20 and 30 minutes. Perform on the RHI-Stage and share your world with all of us!
Download the RHI Think application, an app made in partnership with
Polarising
, available at
playstore
and
applestore
. Here the online audience can value the artists work by paying what they can as a ticket for these free shows. The shows are free but the work of the artists shouldn't be. Value it!
Revolutionize your ideas, exchange your inspirations and join the movement.
Submit your application
and download the RHI Think app now!