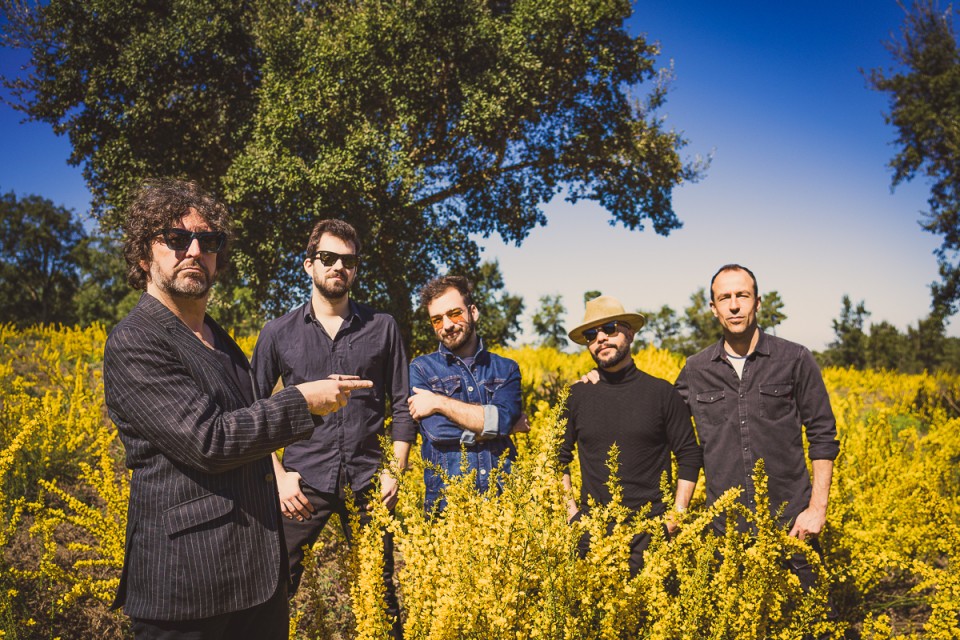 RHI Stage – Documentary: Barry White Gone Wrong "10 years on the road"
22 April 2020, 9:30pm
The Arte Institute and the RHI Initiative have the pleasure to present the documentary
Barry White Gone Wrong "10 years on the road"
at
RHI Stage
.
A documentary full of music, videoclips, showcases on TV and radio and testimonies of members of the band and of people involved.
Watch the film here on our platform, or on
Arte Institute
and
RHI Think
facebook pages.
Download the RHI Think application, available at
playstore
and
applestore
and value the artists' work by paying what you can as a ticket for these free shows. The shows are free but the work of the artists shouldn't be. Value it!
Follow Barry White Gone Wrong on facebook at
@BarryWhiteGoneWrong
and on instagram at
@barry_white_gone_wrong
to get to know more about their work.
Partners RHI Stage |
| Polarising | Pares Advogados | Revista Visão |