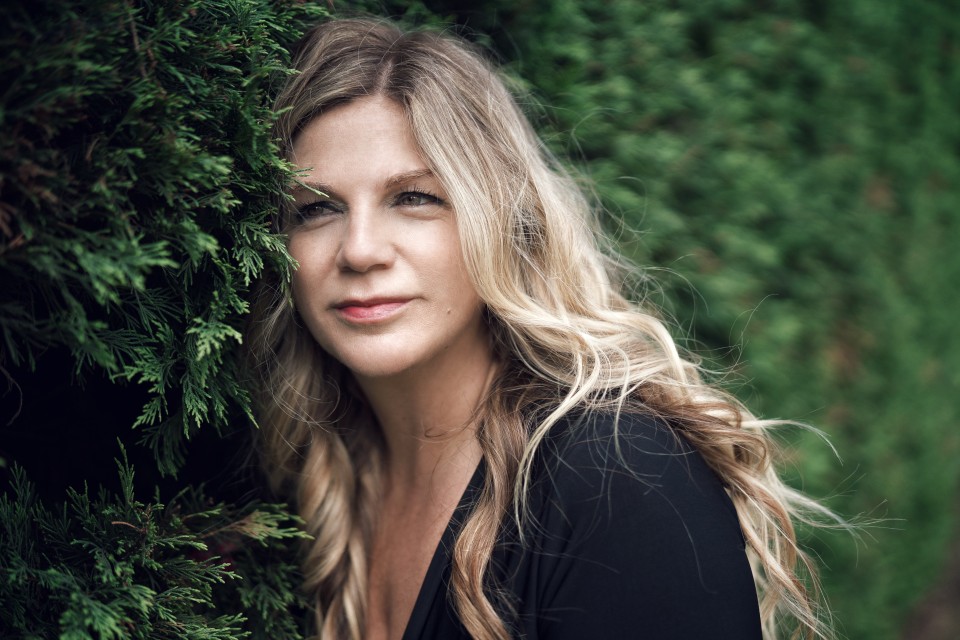 RHI Stage – Concert by Zara Tejo
17 April 2020, 9:30pm


The Arte Institute and the RHI Initiative have the pleasure to present a concert by Zara Tejo at RHI Stage.

Zara Tejo sings since she was 16 years old. She is a songwriter and started singing in English and Portuguese playing her guitar.


Zara Tejo released 3 Albums, releasing now 4 "mãe Terra"( Mother Earth) she sang all over the world and many of her songs were chosen for Portuguese soup operas and international film soundtracks. She sings in National and international festivals.


After releasing her new album 2017/2018 " Eu sou tudo isto " in which she mixes jazz and Fado, Zara Tejo is now releasing a new EP – "Mãe Terra " which she dedicates to this difficult moment of "covid" all over the world.


Watch the show here on our platform, or on
Arte Institute and RHI Think
facebook pages.
Download the RHI Think application, available at
playstore
and
applestore
and value the artists' work by paying what you can as a ticket for these free shows. The shows are free but the work of the artists shouldn't be. Value it!
Follow Zara Tejo on facebook at
@zaratejomusica
and on instagram at
@zara_tejo_
to get to know more about her work.
Partners RHI Stage |
| Polarising | Pares Advogados | Revista Visão |