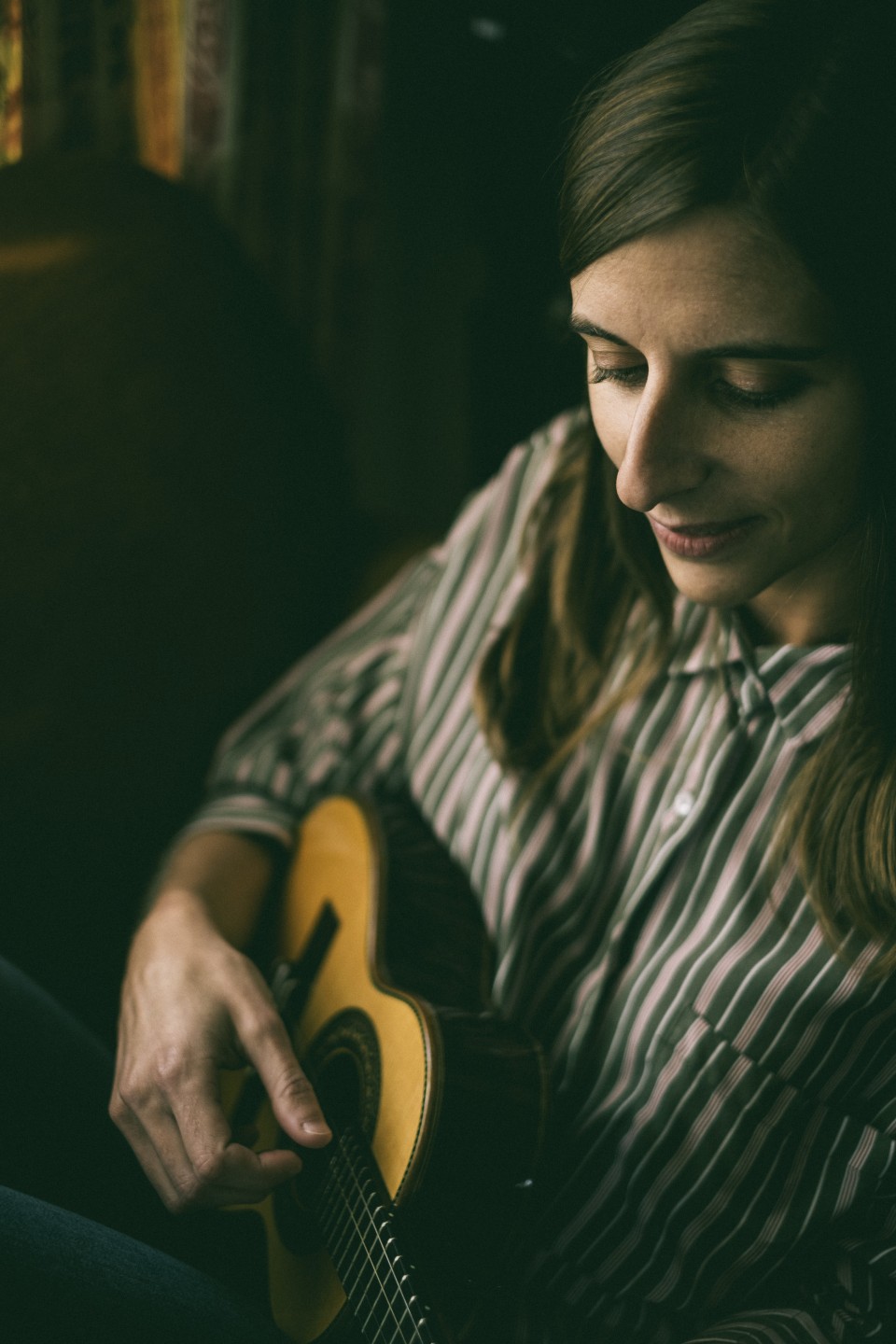 RHI Stage – Concert by Madalena Palmeirim
24 April 2020, 9:30pm


The Arte Institute and the RHI Initiative have the pleasure to present a concert by Madalena Palmeirim at RHI Stage
.


Madalena Palmeirim is a portuguese singer songwriter and multi-instrumentist, born in Lisbon.
The young artist plays ukulele, auto-harp and piano. In 2019 she released her first solo album named "Right as rain".
"Right as rain" joins themes in Portuguese, cape verdian Creole and English and was consider by the Portuguese press as "a surprise box", sailing through a wide range of musical fields that go from Rock, to Folk, Samba or Morna.


Madalena Palmeirim already counts with a 10 years career.
In 2014 she created the project Week in, week out where she set out to compose and present a new music every Monday of the year. The following year, Madalena release her first EP called "Mondays", touring in Portugal to present it.
Madalena also dedicates her time to cinema soundtracks such as "The Metamorphosis of Birds", directed by Catarina Vasconcelos, which has just received the FIPRESCI Award for Best Film in the Encounters section of the Berlinale – Berlin International Film Festival. Madalena is also the author of "Lá vem o dia " movie soundtrack directed by Mercês Tomaz Gomes. "Lá vem o dia" it´s the winner of the Architectures for Best Film in the 2019 Fiction Competition.


Also, in the performing arts, Madalena has made partnerships, developing sound design for various plays and dance.


In addition to her solo project, Madalena has performed with several other national artists and created duos from scratch like Nome Comum or L Mantra.


On this period of quarantine, Madalena continues to promote her work, and in March was invited to perform on the Brazilian online festival SiAcalme, broadcasting a solo showcase from her Instagram account. In April, presented some themes from "Right as rain" on the Homestage Festival through her Facebook account and on the @QuarantineConcerts.


Watch the show here on our platform, or on
Arte Institute and RHI Think facebook pages.


Download the
RHI Think application, available at playstore and applestore
and
value the artists' work by paying what you can as a ticket for these free shows.
The shows are free but the work of the artists shouldn't be. Value it!
Follow Madalena Palmeirim on facebook at
@madalenapalmeirim and on instagram at @madalenapalmeirim
to get to know more about her work.


Partners RHI Stage |
| Polarising | Pares Advogados | Revista Visão |