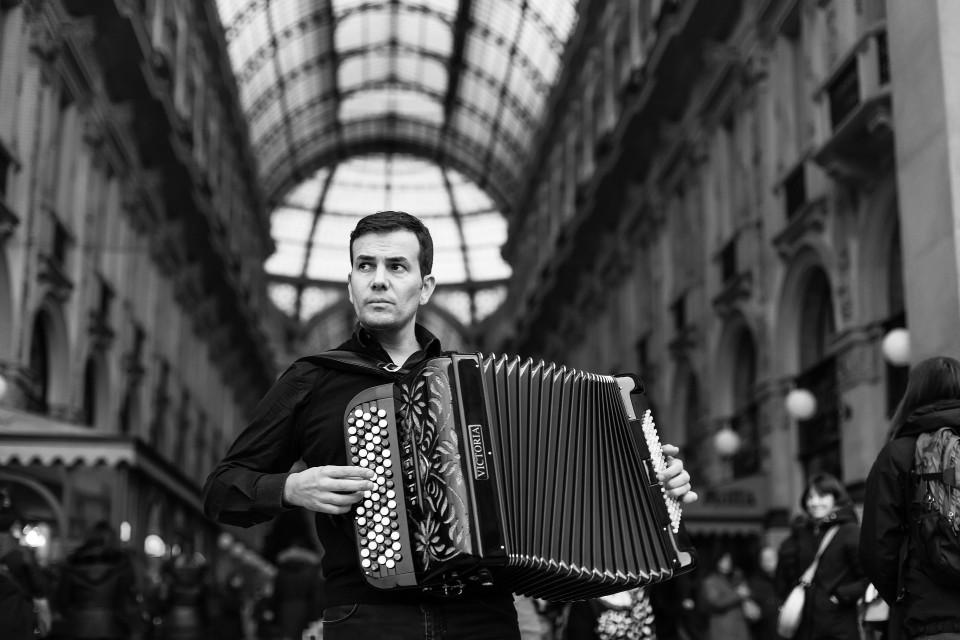 RHI Stage – Concert by João Gentil
17 June 2020, 10:00pm

Arte Institute and RHI Initiative present a concert by João Gentil at RHI Stage.

ConLatinidade is a show inspired by the travels of the Portuguese accordion and bandonion player João Gentil, especially in Argentina, Brazil, Colombia, Italy and France. This concert his inspired on his album which expresses Latin aromas and flavours through the warm sounds of the accordion.

João is accompanied by a group of high-level musicians as well as other special guests, such as the voices of Luanda Cozetti or Viviane. Latin aroma's and warm's sounds are expected to be felt assisting this musical program. ConLatinidade album was recorded between Buenos Aires (Argentina) and Coimbra (Portugal).
This is a unique and outstanding musical selection; a true and moving musical journey, led by the world charismatic instrument: the accordion.

Datashet |
João Gentil – Acordion, Acordina, musical and artistic director
Chico Cardoso – Drums
Miguel Calhaz – Doublebass
Miguel Veras – Acoustic/Electric Guitar
Tó Viegas – Portuguese Guitar
Special guests: Luanda Cozetti, Viviane, JP Simões, Rita Marques
Luis Pedro Silva – Sound engineer
Claudio Calhau – Video director

Find out more about João Gentil.

Download the RHI Think application, available at playstore and applestore, to watch the show and to value the artists' work by paying what you can as a ticket for these free shows. The shows are free but the work of the artists shouldn't be. Value it!

The show will also be transmited here on our platform, and on Arte Institute and RHI Think facebook pages.

Follow João Gentil to get to know more about his work |
Facebook: @JoaoGentil


Partners RHI Stage |
| Polarising | Pares Advogados | Revista Visão |