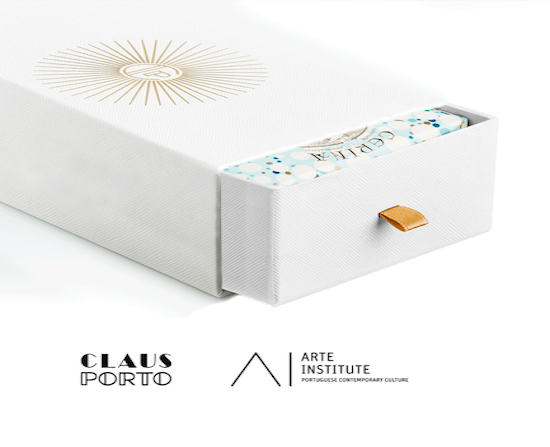 Portuguese Literature Tea
The Arte Institute and Claus Porto are pleased to invite you to the "Portuguese Duets" event that will take place at Claus Porto's NYC store (230 Elizabeth St), on February 28 at 6:30 pm.
Fernando Pessoa and Ofélia Queiroz, Baltasar and Blimunda, Camilo Castelo Branco and Ana Plácido. Real or fictional, the Portuguese literature is filled with famous couples that marked its history. And February, the month of love, is the perfect occasion to celebrate them all.
The audience is invited to share their favorite, most romantic texts written by Portuguese writers and poets. The readings may be in English or Portuguese and anyone who likes Portuguese literature can join.
Join us at this special event and share a cup of tea while listening to the most beautiful words ever written in Portuguese. Special guest: actor Ivo Canelas.
Limited seating. Please rsvp info@arteinstitute.org by February 21.
See you there!