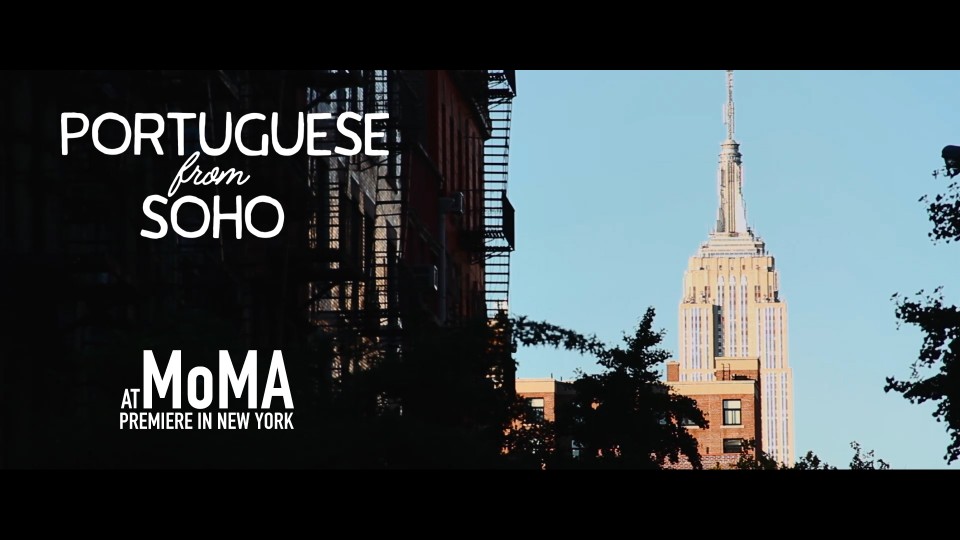 Portuguese from Soho – Premiere at MoMA
Arte Institute presented the premiere of the documentary "Portuguese from Soho – A story that changed its geography" at MoMA in New York.
Thank you for all your support!
Watch the clip and the interviews with Rita Redshoes (Original Soundtrack) and José Luis Peixoto (Text and Narration).