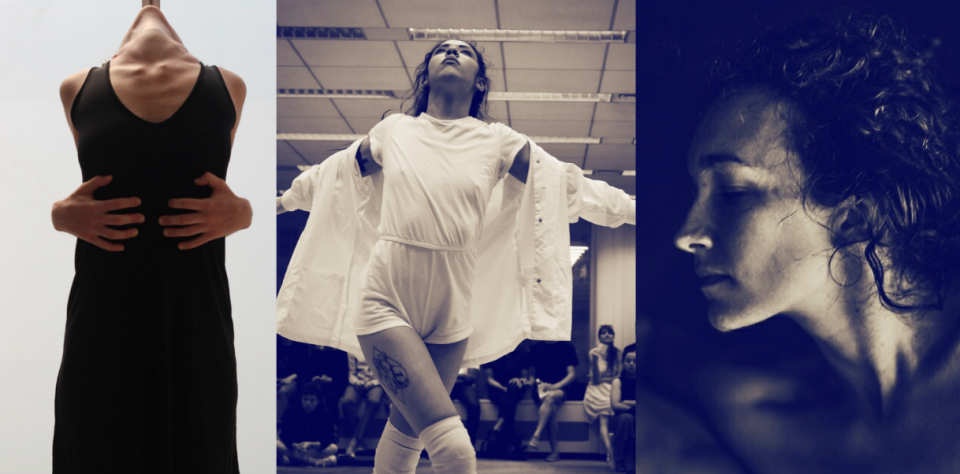 Out of Israel Festival – Dance
Arte Institute suggests
Out of Israel (OFI) Festival
, curated by
Danka Katz
and produced by the portuguese
Sara Pereira da Silva
.
OFI in Hebrew means 'character', and as such, Artistic director Dana Katz is eager to expose the mixed genres of movement rooted in the melting pot that the Israeli dance represents.

The festival has been annually presented at the 92nd Street Y Harkness Dance Center for the past seven years, delivering " a look
at the "palatable intensity and adventurous physicality of these vigorous [Israeli] voices," says The New York Times.
This coming weekend, OFI (Out of Israel) Festival will present a collection of works by Israeli choreographers Itzik Galili and Roy Assaf, performed by Troy Ogilvie; a solo by Roni Chadash, new piece by the Dana Katz and short films by Joseph Bach and Shamel Pitts.
For more information:

Don´t miss it!