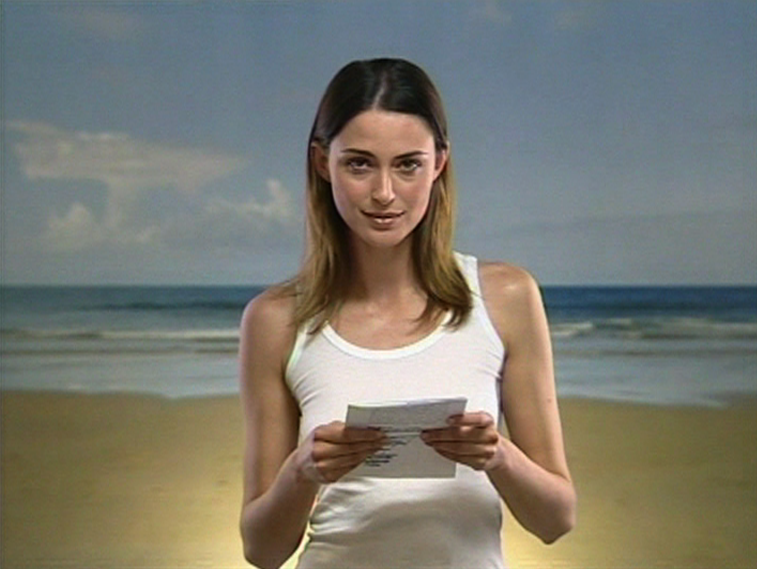 Guest or Host?
Arte Institute suggests "Guest or Host?" by Julião sarmento.
Julião Sarmento. Guest or Host?
Curated by David Barro
3 June – 7 September 2014
Opening Reception: Tuesday, June 3 at 20h30
Fundación Luis Seoane
San Francisco, 27
15001 A Coruña
Spain
Opening hours:
Tuesday to Saturday from 11h00 to 14h00 and from 17h00 to 20h00
Sunday from 11h00 to 14h00
Closed on Monday
A book/catalogue will be published with a texts by David Barro, Marguerite Duras, James Joyce and Raymond Carver (Spanish and English).
Please contact Antía Cea at the foundation [ T: + 34 981 21 60 15 / E: actividades@luisseoanefund.org ] for more information.