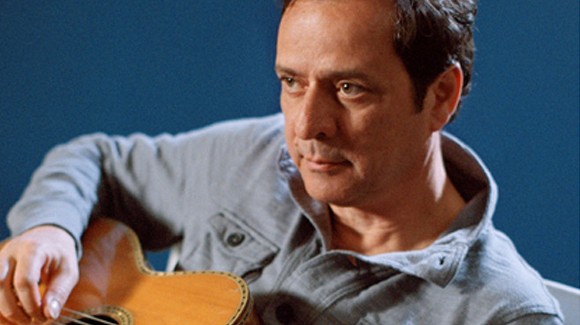 Brazilian Samba and Bossa Nova: Márcio Faraco
Arte Institute suggests "Brazilian Samba and Bossa Nova" by Márcio Faraco at The Graduate Center.
October 30, 2015: 7:00 PM-8:30 PM
The Graduate Center
365 Fifth Avenue
1201: Elebash Recital Hall
Singer, composer, and guitarist Márcio Faraco is a quietly enthralling performer whose soft voice echoes João Gilberto. Faraco integrates samba and bossa nova with tinges of African music and Portuguese fado, and his latest record fused Brazilian tradition with the gypsy jazz of Django Reinhardt. He will be joined by his band.
Reservations – Click Here!