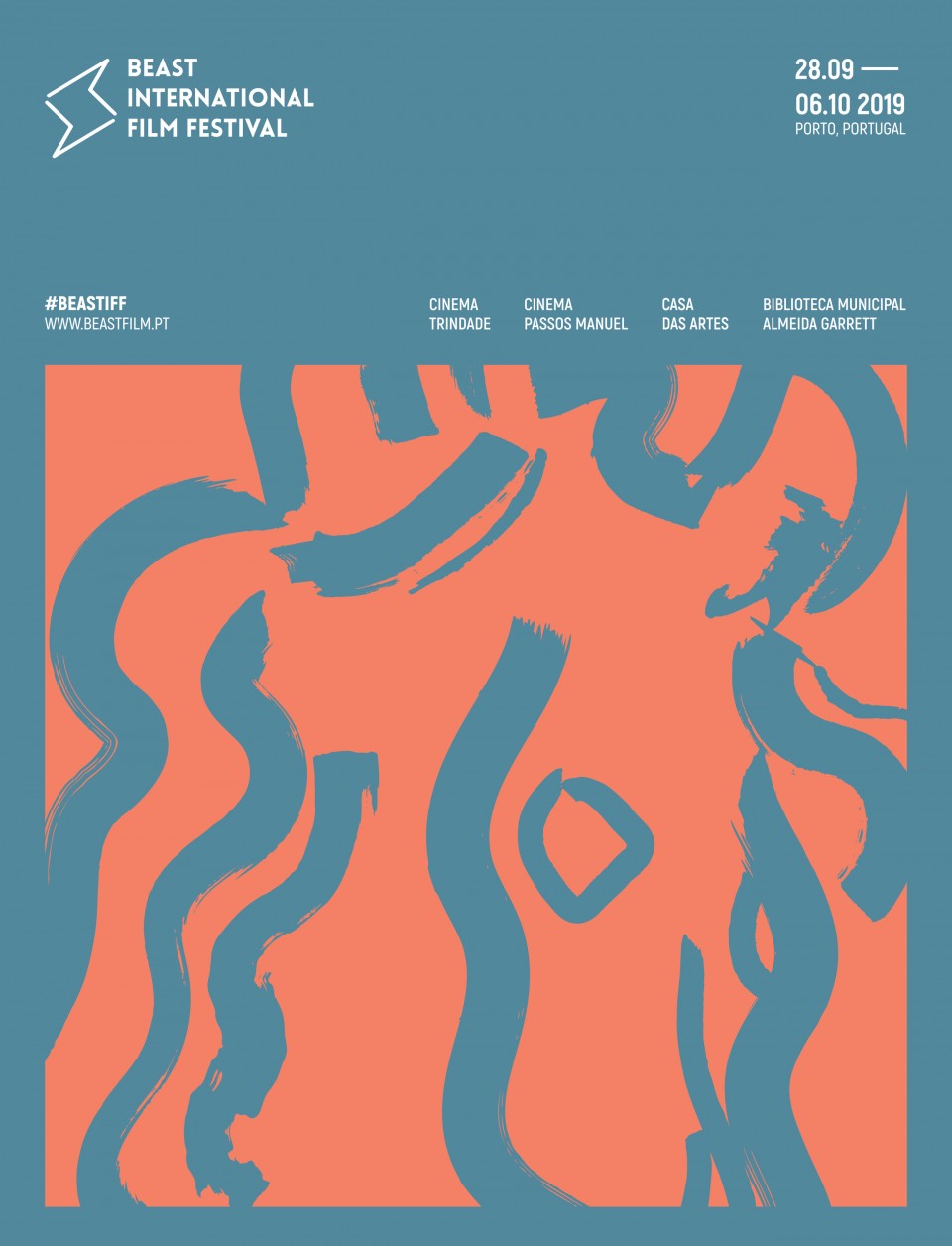 BEAST International Film Festival | Porto
The Arte Institute is pleased to present a selection of short films from the NY Portuguese Short Film Festival as part of the BEAST International Film Festival's program, taking place in Porto, Portugal between 28 Sep – 6 Oct.
The following short films will be screened at the 'Portuguese Abroad' section of the festival, at Casa das Artes in Porto on October 5 at 6 PM:
SKIN OF LIGHT (PELE DE LUZ)
André Guiomar
THE RIGHT TO BE REMEMBERED (DIREITO À MEMÓRIA)
Rúben Sevivas
GRIND
Yuri Alves
VHILS – DEBRIS, MACAU
José Pando Lucas
ROOM IN LISBON (QUARTO EM LISBOA)
Francisco Carvalho
PORTUGUESE ABROAD
The world of the audio-visual is complex, always growing and moving. This section follows the path of the Portuguese film directors who find themselves abroad for their creations to be brought to life. Bridges are built, developing a cinematic relation between the different territories.
Check the festival's website for more info on dates and times.