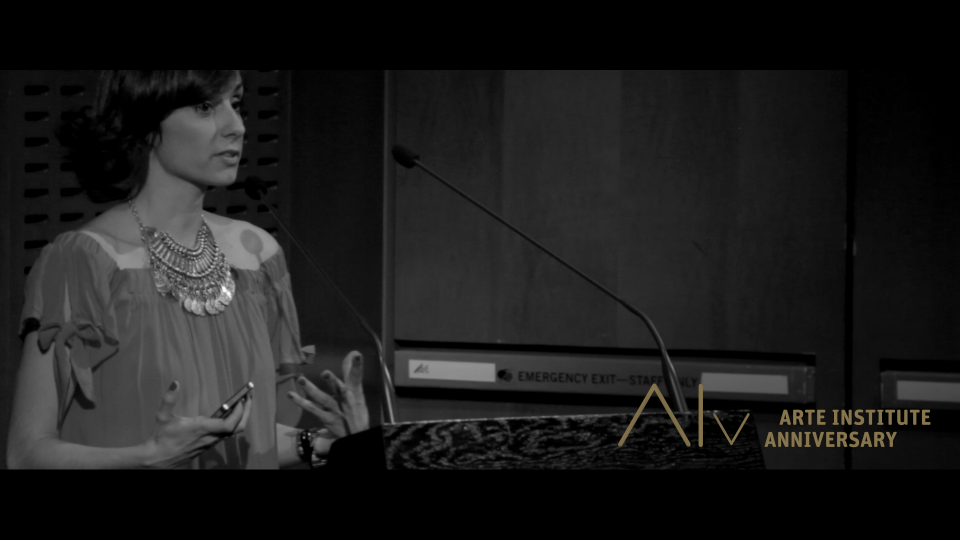 Arte Institute V Anniversary – Clip
Arte Institute celebrated its 5th anniversary with premiere of the documentary "Portuguese From Soho" at MoMA, awards ceremony and a Foundraising Gala Dinner at Nomo Soho Hotel.
Watch the clip and the interviews with José de Matos (Caixa Geral de Depósitos), Vasco Rato (Luso-American Foundation) and João Vale de Almeida (Ambassador of European Union to the United Nations in NY).
Five years of promoting culture and showcases art from Portugal, five years of inter-cultural inspiration, five years of Arte Institute. Thank you for your support, thank you for your inspiration, thank you for being part of it… thank you for believing! The incredible journey continues, with Arte Institute. Be IN!