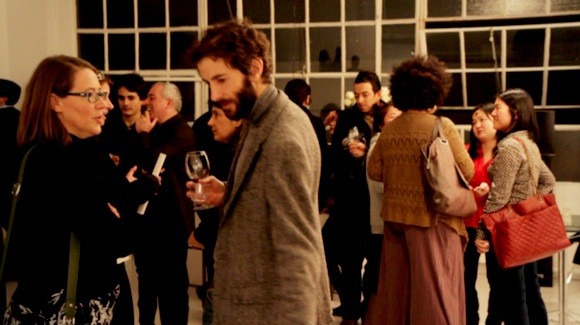 Arte Institute Program for NY/2012
Arte Institute presented its 2012 program for New York! The reception took place at Rogue Gallery in Chelsea.
The event also launched the Arte Institute/ Residency Unlimited Video Art Project, that opened with the Video R.O.C (40 plus one) by Julião Sarmento.
The artist Beatriz Alburquerque presented a performance called "A Poet in New York."
Arte Institute would like to thank Julião Sarmento and Beatriz Albuquerque.
Arte Institute would also like to thank Alfama Restaurant and Value Vines for their support at the reception.
Music Credit:
You Can´t Win Charlie Brown