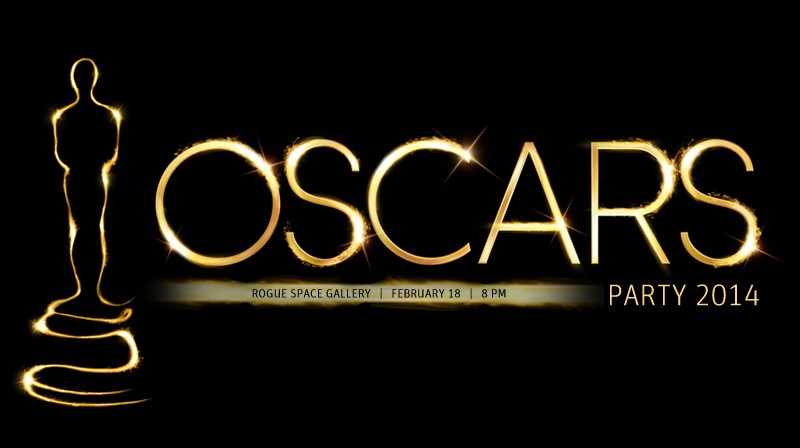 Arte Institute Oscars Party
Get ready for the Oscars Night with Arte Institute!
Movie: Arte Institute's Oscars Party 2014
Director: Arte Institute
Location: Rogue Space Gallery, Chelsea (508 West 26th Street New York)
Call Time: February 28, 8 pm
Leading Actors: Portuguese Food and Value Vines
Synopsis: At Rogue Space Gallery in Chelsea, Arte Institute celebrates Hollywood's biggest Movie Night of the year with a pre-Oscars Night Party of talks with guests speakers, trailers, music and a taste of Portuguese food and wine.
Our guest Chef will create a special cinematic hors d'oeuvre that will change the tasting experience of movie lovers. Meanwhile straight from the Portuguese vineyards, Value Vines brings the mysterious flavors of exquisite grapes to an unforgettable magical night.
The Red Carpet will be ready for your Hollywood outfit at Arte Institute's Oscars Party 2014 at 8 pm.
Get your tickets
here
. Limited availability.
For more information about the Oscars Party please contact info@arteinstitute.org or call 646 373 6923/ 917 775 1899.
See you on the Red Carpet!
The wines are provided by Value Vines, llc, an importer and purveyor of fine Portuguese wines.
adele@valuevines.com / 973-652-4674
—