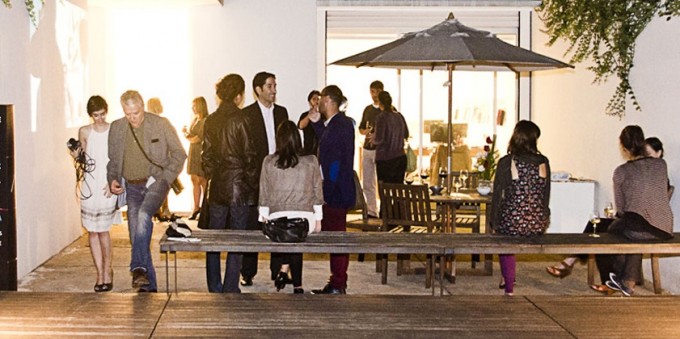 Arte Institute Brazil
Arte Institute Brazil opens with a private reception at Galeria Millan in Sao Paulo for artists and supporters.
The Institute is developing an entire program in Brazil that includes the NY Portuguese Short Film Festival in Rio and Sao Paulo, concerts and a lecture with José Luis Peixoto.
Stay tuned for the interviews and learn more about Brazilian artists and Arte Institute partners.
Image Credit: Pedro Falcão